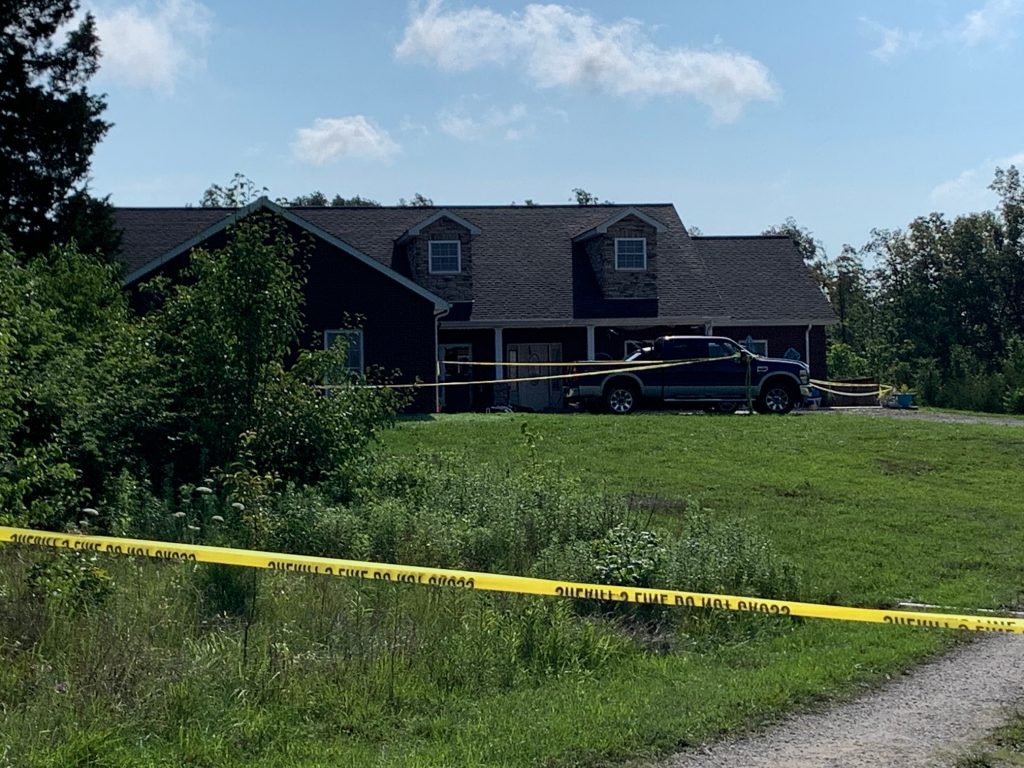 Officials say one person is dead after an explosion inside of a residence in Hardin County last night.

The Hardin County Sheriff's Office says they received a call shortly after 10 p.m. Wednesday night regarding a potential explosion inside of a house. When officials arrived on scene, they found several people injured, and one person was deceased. Sheriff John Ward says that one individual was transported to University of Louisville Hospital, one was transported to University by ambulance later, and three others were taken to Hardin Memorial Hospital for treatment.

While the investigation is still ongoing at this time, Ward says that preliminary investigations suggest that the cause of the explosion was due to homemade fireworks. No other details have been released at this time.