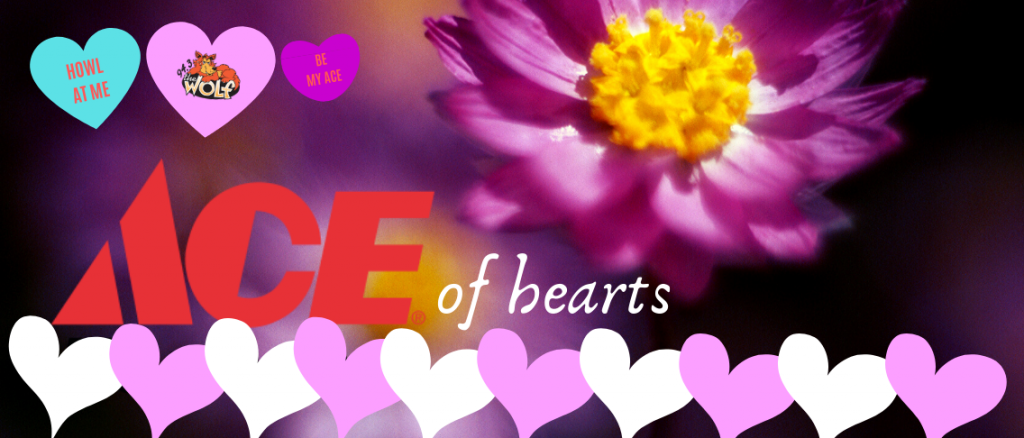 94.3 The Wolf and Ace Hardware have teamed up to salute our Ace of Hearts! Congratulations to Amy Jones and her son, Ethan, whom she nominated to win this great prize from Ace Hardware!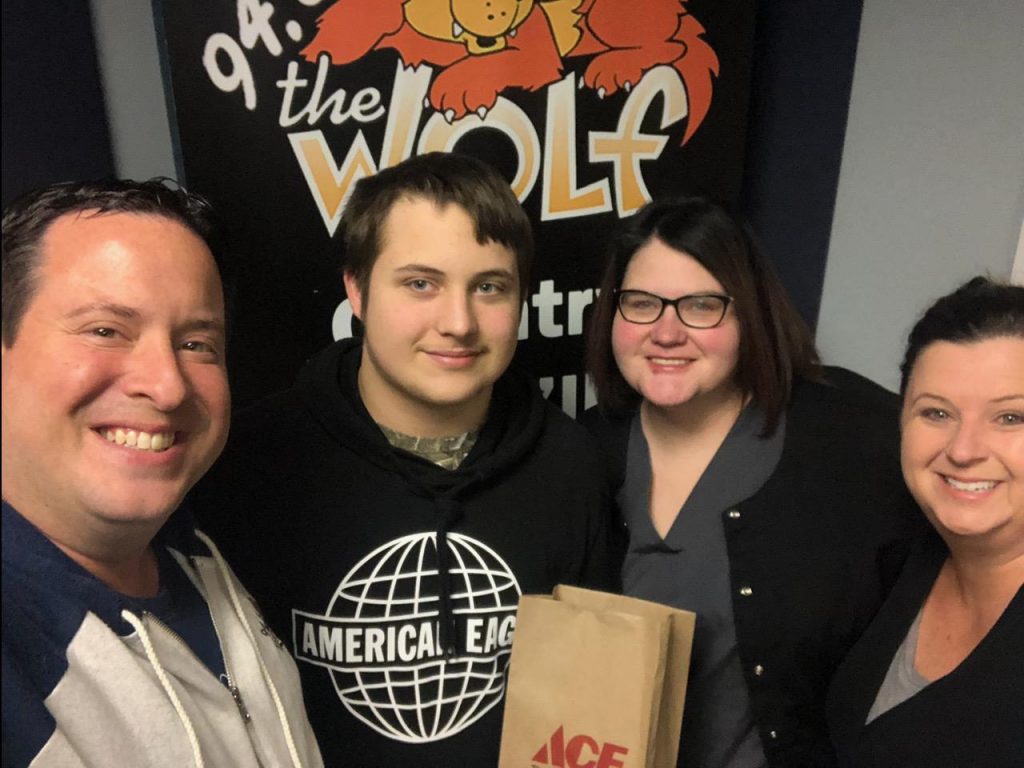 Hallmark Greeting Card and a Case pocket knife.
Thanks to Ace Hardware locations in Elizabethtown, Hodgenville, Leitchfield, and Irvington!