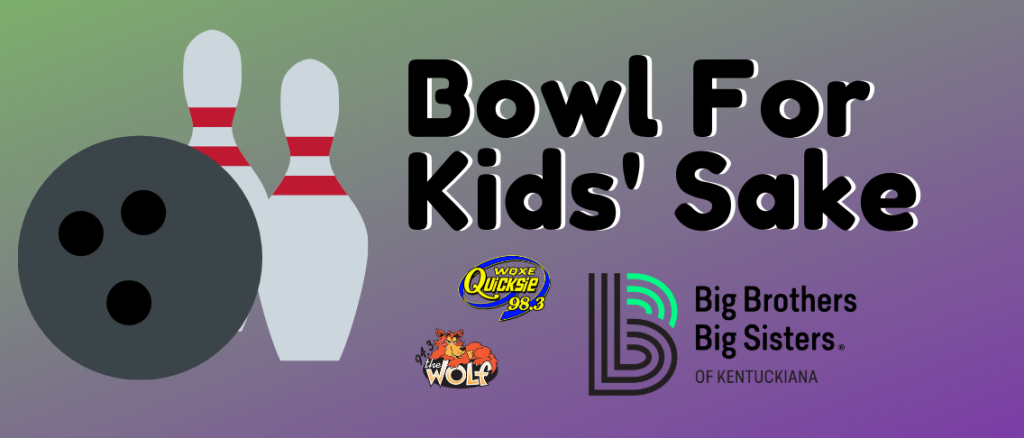 Bowl For Kids' Sake to benefit Big Brothers Big Sisters of Kentuckiana has begun for 2020! There's still time to get your team together and get ready for some fun. Your goal: raise at least $120 per team member. Then come and bowl against other members of the community in a fun event, where you'll get free bowling, free pizza, and a free t-shirt. The theme this year is DISCO! Get your team together. Challenge other individuals, businesses, and groups to bowl as well. Most of all, help children in our community get the great role models they need!
You will need to register yourself.
Once you register yourself, create a team for your other members to sign-up. Come up with some good names and remember our theme is DISCO!!