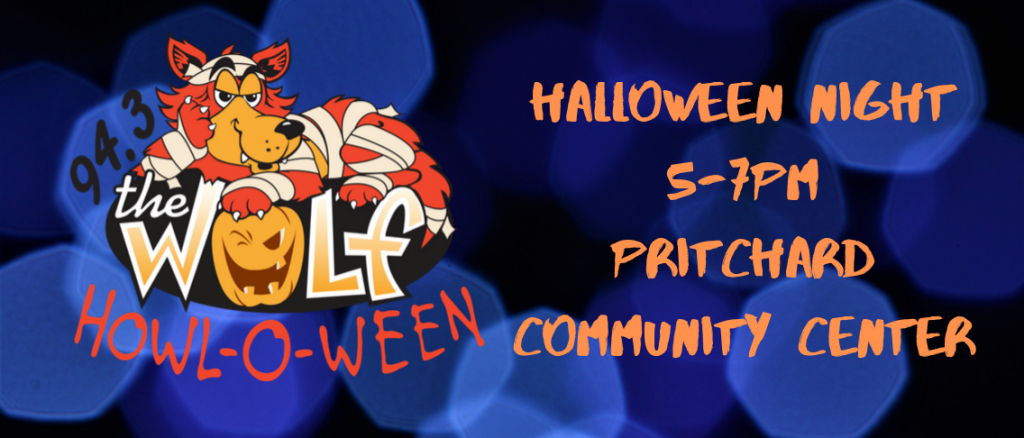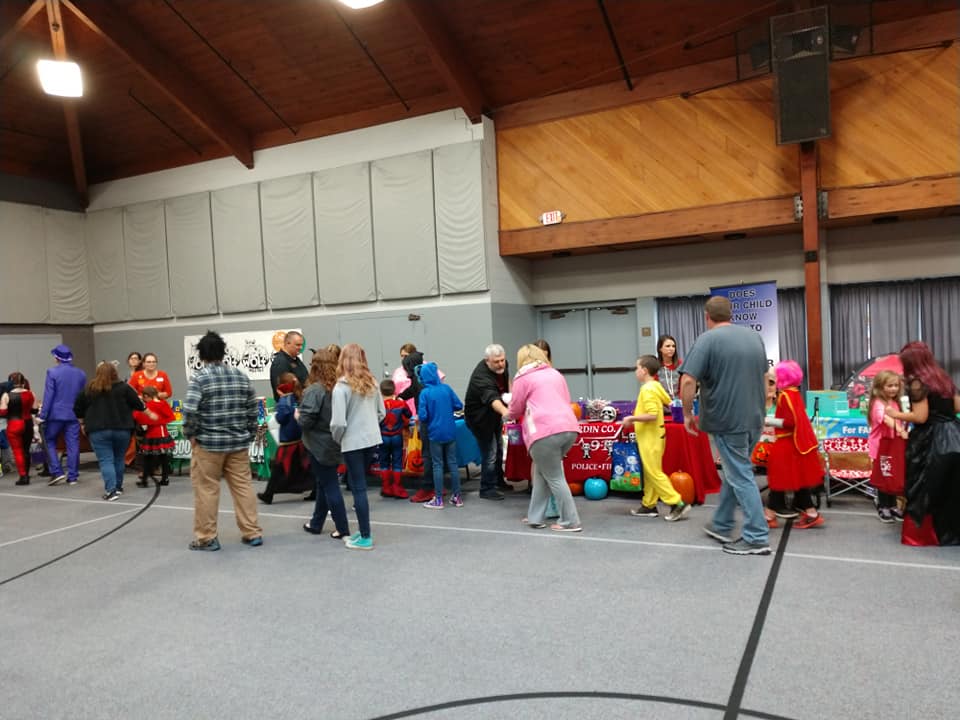 Join 94.3 The Wolf for our annual tradition Halloween night, October 31st, from 5-7pm, indoors at Pritchard Community Center in Elizabethtown! It's free trick-or-treating for kids, with a whole lot of fun for all!
If you'd like to set up a booth to give out candy, email kelly@wolf943.com.
Special Thanks to CECILIAN BANK for being our candy sponsor again this year!
Additional support from:
CRAWFORD FARMS
UPTOWN GRAPHICS
SWOPE HYUNDAI
GOODWILL INDUSTRIES
DYER FAMILY DENTISTRY
PLATINUM PLUS REALTY
WESBANCO
UNLOCK: ELIZABETHTOWN ESCAPE ROOMS
EDIBLE ARRANGEMENTS
MIDWEST LOGISTICS SYSTEMS